SSA Drama is a local theatre group in Solihull, West Midlands.
Solihull Society of Arts – Drama Section was formed in 1944 and has been performing ever since! Now known as SSA Drama, the drama group stages two productions each year at The Dovehouse Theatre, Solihull.
Recent productions include Dead Man's Hand, Cinderella, Jack and the Beanstalk, Dick Whittington, Aladdin, The Wind in the Willows, Lord of the Flies, The Ladykillers, Romeo and Juliet, and Peter Pan.
We look forward to welcoming you to one of our productions soon!
---
Get involved
We are always on the look out for new members, so whether you're an actor, director, lighting designer, stage manager or just general theatre enthusiast, get in touch. If you're keen to be part of a youthful, fun drama group that continues to put on some of the best local theatre in Solihull, join us!
SSA Drama rehearse at The Edge, Alderbrook School on Blossomfield Road, Solihull.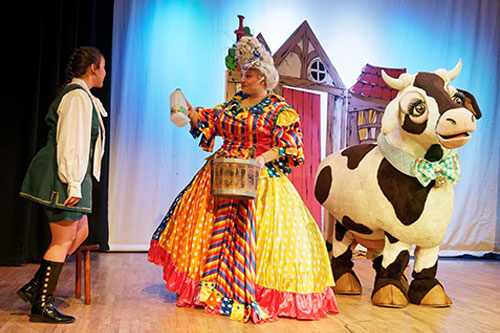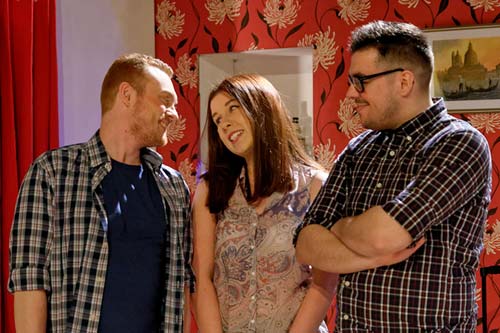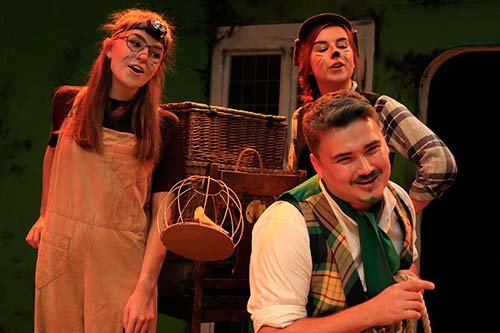 Past Productions
Take a look at some of our recent productions, from our annual family pantomimes to classic plays; Shakespeare to modern comedies.